Real Estate Websites That Work Harder for you
For many years we have been working closely with local Estate Agents whose expertise have helped us create the MODSnet eAgent Management software package. This package not only allows Estate Agents to manage theirwebsite and properties but it also allows them to manage their property owners and buyers.
Thanks to our loyal customers and the feedback they provide, we believe our eAgent system is one of the most comprehensive available to estate agents. Couple this with the knowledge that because the system is written by us, we can quickly and easily modify the code to fit your needs as an estate agent and the needs of your clients.
Want to know more? Why not get a Free Quote, Contact us for more information or you can read more about the eAgent Framework, CMS and CRM below.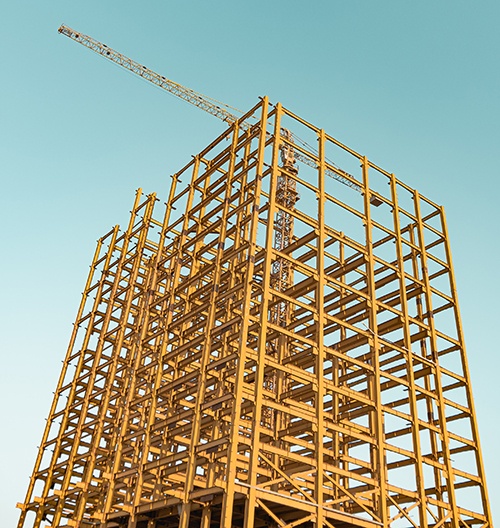 Framework
Our eAgent software is fully customisable to work for you and your brand. Basically it is a framework of a website, the real heart and soul of the software is designed and built for you, with the functions and additions of the eAgent system added to your own site to help you work smarter, not harder.
The public part of the framework is setup for what you want for your clients. If you feel they want a comprehensive search system to allows them to search the very minutest details of properties, then we'll set it up. If you feel your clients only search for properties by location, number of bedrooms and price bracket, then that's not a problem either.
Alongside all of the options above and below, the website is built with Search Engine Optiomisation in mind so your website can be found by potential clients. Sitemaps, meta tags and header tags are all written into the system before publishing to try to get you the best out of Search Engines.
The whole public site of the eAgent software is entirely yours to design in a way you feel appeals most to your client base and can be designed, built and published within a matter of weeks. Simply put, you are just a matter of weeks away from making your real estate website work harder for you and your clients.
Content Management System (CMS)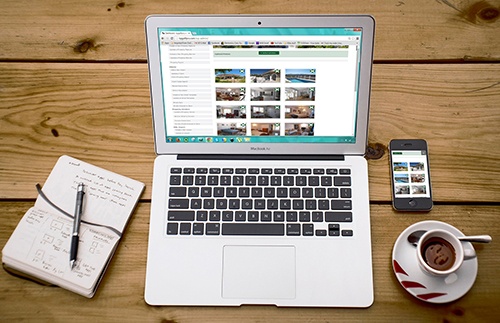 Customisation of the eAgent framework is not just limited to the public site. One of the biggest problems we hear about from new clients is that their website requires them to do a lot of background work just to simply upload a property.
We have tried to help combat this with a number of helpful additions to the software:
Photos need to be a specific size before uploading. We have written a program which accepts photos of any size and automatically resizes each photo uploaded to the best size for your site. You don't need third-party software to shrink them prior to upload, in fact we recommend you don't.
Uploading photos can take a long time. We have created an upload system which allows you to upload as many photos as you choose at once. Each photo is uploaded sequentially and resized at the same time.
I can't change the order of photos once uploaded. After upload, you can simply click and drag the property photos into the order you feel gives the client a better presentation of your property.
I want to print my properties in PDF format. We can setup a print system within your admin area to create A3 and A4 portrait or landscape PDF's. These will then print full page for window displays or client portfolios.
I want to publish in multiple languages. You have the option of publishing your website with your text in as many languages as you choose, alternatively we can install Google Translate to automatically translate your website to the language of the client.
I don't have the option to choose the amenities of properties. You can choose the amenities, create new ones, remove outdated ones, manage them as a checklist or as a series of selections. It is your choice.
I need an XML export to xxx Portal. The eAgent system automatically creates a number of XML feeds for you, ready to send a link to the portal of your choice. If you want to export to a portal that requires your website to send an export via FTP (such as RightMove or Idealista) then we can set this up within a few hours.
I want to add pages to the website. You can create as many pages as you want for your website and choose where or if you want them to appear in your menus with a simple drag and drop menu editor.
You also have the option, for a small fee, to add to your CMS software to import properties from other sources via XML and display them on your website. This is an automatic daily import and allows you to expand your portfolio without lifting a finger.
This really is a system designed to make your life easier. Continue reading below to find out how it can improve your relationships with your clients.
Customer Relationship Management (CRM)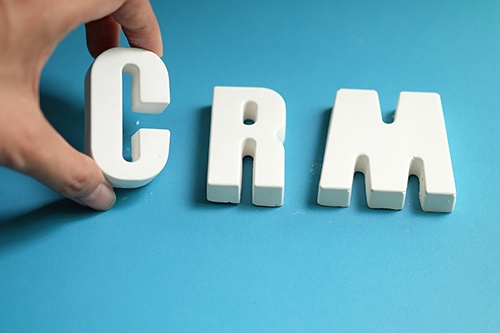 Your clients are important to us. Without them you have no business and without you neither do we. For this reason we have added to the CMS the eAgent Customer Relationship Management system.
The eAgent CRM can be broken down into 9 areas which can be included in your CMS:
Owner Details linked to the property.
Owners list with an 'email to all' option allowing you to send newsletters to clients who have properties currently listed with you.
Buyers Details with a selection of requirements allowing you to see which of your clients want what, where you received the lead from and their contact details.
Property Update notifications allowing you to manually send a property update email to clients whose requirements match the property you have just updated.
A manual newsletter system with which you can select a property or buyer and send a newsletter manually.
An automatic newsletter system which runs on a regular basis sending property update newsletters to your buyers based on their details provided. These newsletters only send each property once and only send properties which match the clients requirements as set in their Buyers Details. This automatic newsletter includes an unsubscribe link whick stops them from receiving this update.
A Buyers area which allows the owners to see statistics of their property on your website.
A Buyers messaging system which allows buyers to communicate with you via an instant messaging system rather than email.
An admin diary system which allows you to add reminders for appointments or to communicate with owners or buyers. A notification appears in the admin at the appointment time and a daily email can be sent each morning with all appointments for that day.
As you can see from the simple list above, this is quite a comprehensive list of features included in the CRM and the best thing is that it is all included in the basic CRM addon to the CMS. You can pick and choose from the list the options you want and those you don't.
Ready to build your new or upgrade your existing website? Why not get a Free Quote or Contact us for more information.
Examples of our Estate Agent Websites
All websites below are designed using the eAgent system