E-Commerce Websites that Make Selling Online Easy
Online shopping is becoming more and more popular with the growth in internet availability and the ease of use in online stores. People can shop at their leisure without the issue of time constraints, browse and search for items without the pressure of actually buying them and buy online from anywhere in the World.
For store owners, this should not be seen as the 'Death of the High Street', rather as an opportunity to expand your customer base. With an online store to compliment your physical store, you can appeal to millions of people Worldwide as opposed to just locals.
Understanding this, we can create an E-Commerce website for you which does exactly what you want. On top of the standard E-Commerce site which allows you to upload unlimited products to your store with a search facility and easy to use Content Management System, we offer three different store options to allow you to use your store how you choose and get the best out of it.
Want to know more? Why not get a Free Quote, Contact us for more information or you can read more about the MODSnet E-Commerce options and order management below.
3 E-Commerce Options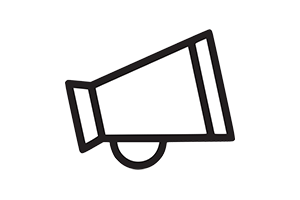 Advertise Your Products
Simply advertise your products for online browsing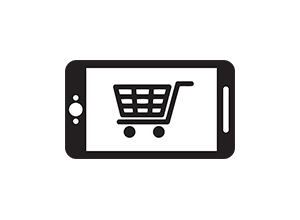 Order Online for Pickup
Accept orders online for pickup and payment from your shop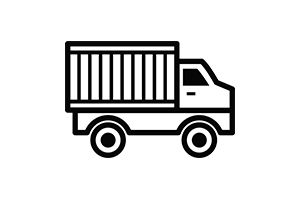 Order Online for Delivery
Accept orders for pickup or delivery with payment taken at the point of sale
Order Management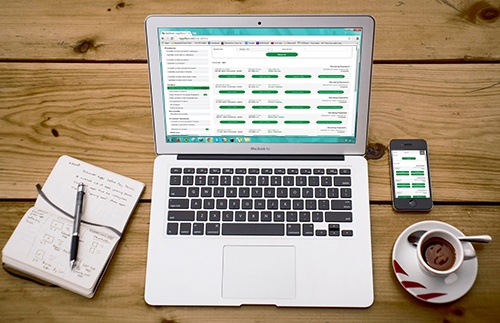 If you choose to create a store with the options to Order for Pickup or Order with Payment and Delivery/Pickup we offer a comprehensive Order Management system built in to the E-Commerce CMS.
You can track all orders via the website, quickly see the order status and manage the orders with the option of notifications for the clients. A client can order the item for pickup, pay online and you then receive the order notification to your inbox. The client will be notified when their order is ready for collection, along with a map and route from their location to the pickup point.
Online payments are not a problem. We offer the option to include in the setup a connection to your payment processor giving the client the smoothest of rides from order, transfer to the payment processor or payment on your website, to delivery or pickup.
We have setup a number of payment options, including:
Ready to build your new or upgrade your existing website? Why not get a Free Quote or Contact us for more information.